KASKOJET
Arac?n?z emin ellerde
Resuelve las consultas sobre la salud de toda la familia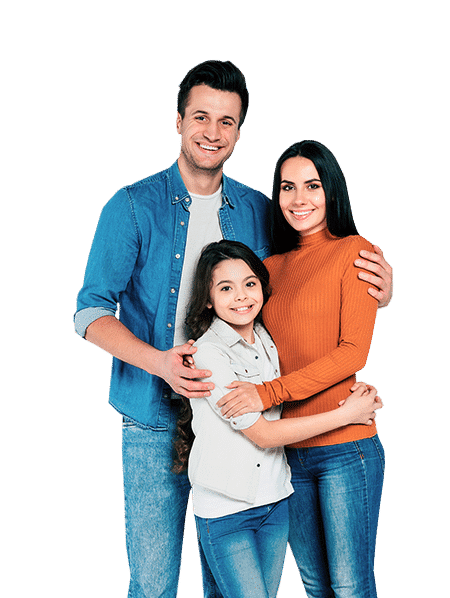 Lorem Ipsum

Konut Sigortasi
Personal Accident Insurance
3S Medical Insurance System
Thanks to the 3S Medical Insurance System designed to meet any requirements and budget constraints, you can do away with any economic concerns you might have when it comes to medical problems, and protect yourself and your loved ones.
FarkYok Complimentary Health Insurance
MAPFRE SIGORTA saves those insured by SGK from paying the co-pay figure at contracted hospitals! Get 'FarkYok Complimentary Health' Complementary Health Insurance at unbelievably affordable prices, and enjoy the services of contracted institutions without any co-pay.
Emergency Cases Medical Insurance
MAPFRE S?GORTA AVS covers emergency treatment costs you may incur in the event of illnesses and/or accidents deemed emergencies by the World Health Organization.
Critical Illness Insurance
Unfortunately, we can't predict when a life-threatening condition may strike and how long it will last. The problems caused by these conditions, which can arise at the most unexpected of times, are often beyond the level we have prepared for.
That's why we designed Critical Illness Insurance, so that you don't feel alone when faced with illness exacerbated by financial issues.
Green Card Insurance
The Green Card Insurance covers you for any costs you may incur with respect to vehicles or third parties that may be damaged/injured as a result of an accident on your international* travels.
Compulsory Traffic Insurance
Traffic insurance is a statutory requirement and covers your legal liability in case you cause bodily or pecuniary damages to third parties by getting involved in an accident while driving your vehicle covered by the policy.
Modern Assurance Insurance for Homes
We don't know about you, but it's our job to think about and provide comprehensive coverage for these risks. Designed with the help of our years of experience, Modern Assurance Insurance for Homes provides assurances for your home and the people in it.
Mandatory Earthquake Insurance (DASK)
Compulsory Earthquake Insurance provides assurance within the limits stipulated on the policy for material damages that an earthquake or a fire, explosion, tsunami or landslide caused by an earthquake may inflict directly on the insured buildings.
Personal Accident Insurance
MAPFRE S?GORTA comes to your rescue with Personal Accident Insurance, providing coverage against any material losses you may incur due to accidents.
Unfortunate Accident Insurance
At MAPFRE S?GORTA we came up with the Unfortunate Accident Insurance to allow you to forget about the financial side of things. This is because Personal Accident Insurance provides assurance against any material loss you may incur due to accidents or illness and the Unfortunate Accident Insurance covers associated medical expenses as well.
Leisure Overseas Travel Insurance
Wouldn't you like to enjoy your dream overseas trip free from all concerns as you make your way around the globe? If your answer is "Of course", Leisure Travel Health Insurance is just what you are looking for! To boot, our unique assistance services are also included!
Visa Overseas Travel Insurance
If you are into traveling abroad and discovering new places, you'll love traveling with the security provided by MAPFRE S?GORTA even more! That's because Visa Travel Health Insurance provides excellent assurance for you, even in the farthest corners of the globe…
Overseas Education and Medical Insurance (YESS)
Are you about to go studying abroad? Great! We hope that you'll have the best time and that it meets all your expectations, but we also want to make sure that you are prepared for unexpected circumstances.
Domestic Travel Medical Insurance
We have our Domestic Travel Health Insurance to keep you company during your domestic travels as well. Developed especially for you, this product provides coverage for any medical expenses you may incur during your travels within the country. Plus you get the benefit of a travel assistance package too!